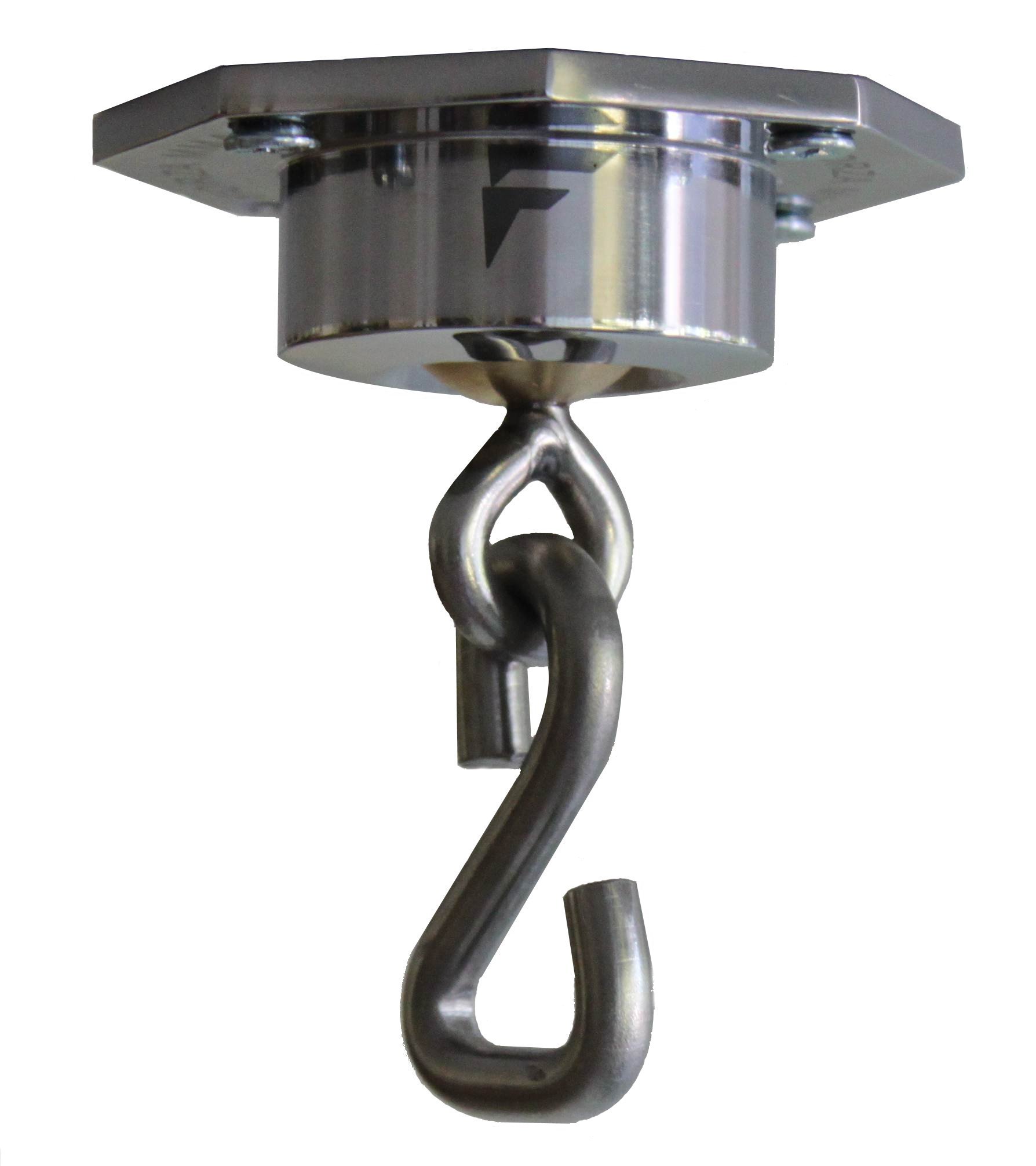 Swivels
sold out
Forza MMA Evolution Speed Bag Swivel
This swivel is the swivel of choice for anyone who wants to freestyle with their speedbag. It's perfect for rapid switching of punching styles and high speed punching. Unlike swivels that restrict one axis for hitting, the Evolution's ball hook opens up a greater degree of freedom of movement and develops a higher level of control of the bag. Hitting from all sides of the bag, multi-style combination striking, fluid transitions - these are all possible with the Evolution.
The swivel housing is made of pure stainless steel and its brass metal ball hook rides on an internal Delrin ring, allowing smooth, oil-free rotation.
Speed Demon XT compatible.